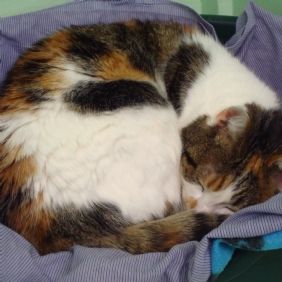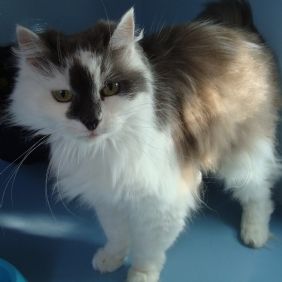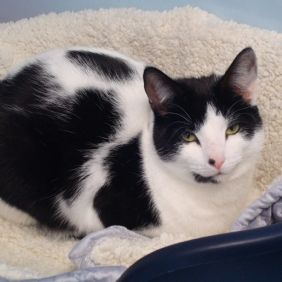 OPENING TIMES
PRICING 2020

1st January – 31st March 2020
(prices include winter heating supplement of 50p per day)
One Cat - £8.50 per day
Two Cats sharing - £13.00 per day
Three Cats sharing - £16.50 per day
Four Cats sharing - £20.00 per day
1st April – 30th September 2020
One Cat - £8.00 per day
Two Cats sharing - £12.50 per day
Three Cats sharing - £16.00 per day
Four Cats sharing - £19.50 per day
1st October – 31st December 2020
(prices include winter heating supplement of 50p per day)
One Cat - £8.50 per day
Two Cats sharing - £13.00 per day
Three Cats sharing - £16.50 per day
Four Cats sharing - £20.00 per day

A discount of 10% is given on long term stays of 3 – 6 weeks
A discount of 20% is given for long term boarding of more than 6 weeks
A discount of 10% for 3 or more cats in separate pens
We can cater for stays of one night but there will be a minimum charge of two days.
Pricing includes all dry and wet food, bedding, cat litter, daily cleaning costs and regular treats.
We take all bookings on trust and therefore do not require a deposit in advance. We do not charge for cancellations as we appreciate most cannot be avoided.
Payment can be made by cash, cheque or card either on arrival or on collection.