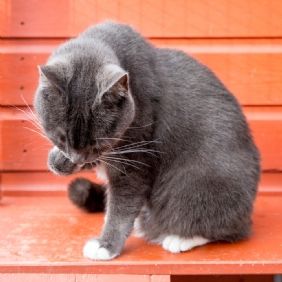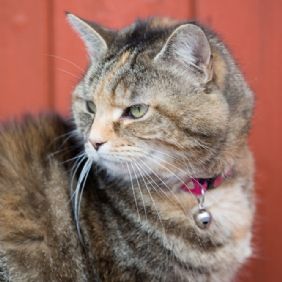 As a cattery we are inspected regularly and we are currently licensed to care for up to 70 cats.
As a result of our refurbishment programme we can cater for individual, pairs and family groups of cats all year round.
All our cabins have accommodation which consists of a cosy bedroom area with individual heating, a comfortable warm bed and access to an adjoining spacious run. All runs have views of the garden and surrounding area with plenty of birds and wildlife around to keep the cats amused.
We also have six indoor pens and additional quarantine pens should the need arise.
Each pen is thoroughly cleaned every day inside and out and not just on arrival and departure. We provide everything your cat needs for a comfortable stay, but you are more than welcome to bring their favourite bed, blanket and toy or anything else that you think might make them feel more at home.
We do our best to maintain your cat's regular eating pattern and diet and so we stock a wide variety of dried, tinned and fresh foods. Plenty of fresh drinking water is always available in the pens. Just as you enjoy the occasional treat whilst on your holidays, your cat will be able to enjoy treats from us. If necessary, please supply any prescription food for your cat.
We aim to meet the personal needs of our guests and so we encourage owners to help settle their cat into their holiday home. This gives us the opportunity to meet our feline guests and their owners and to discuss any individual likes or dislikes.
Our guarantee to you is that your cat will receive daily, personal attention whether it be grooming, playing, cuddles or simply a chat.